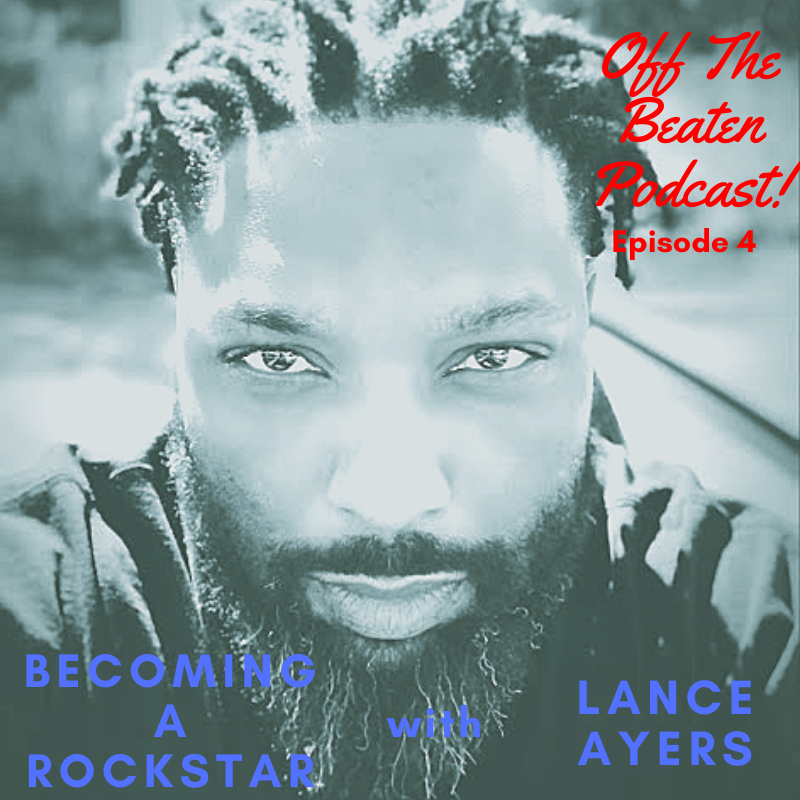 This week Dion McGill (@Dionsmusica) chats with multi-instrumentalist, songwriter, and vocalist Lance Ayers to talk growing up Chicago, as well as the evolution of his music career. Lance is the lead vocalist and songwriter for the Chicago Band The Circle View (@thecircleview). 
The Circle View is a captivating band charting new territory in the modern rock genre. The quartet hails from Chicago and hypnotizes fans with their amazing ability to combine melodic, eye-popping hooks, with a straight-ahead rock vibe. This combination allows the band to cast a wide net, capturing the imagination of fans and competitors alike.
Follow The Circle View on Twitter: twitter.com/thecircleview
Follow The Circle View on IG: instagram.com/thecircleview
Follow The Circle View on Facebook: facebook.com/thecircleview/
Check out The Circle View on Spotify: TCV Spotify
Buy a The Circle View album on CD baby: TCV CD Baby
Check out The Circle View on YouTube: TCV YouTube
Here is an interview with Lance on Let'Soul: TCV on Let'Soul
Follow OTBP on IG: instagram.com/offthebeatenpodcast
Follow OTBP on Facebook:Facebook.com/OffTheBeatenPodcast
Visit the OTBP website: dionmcgill.podbean.com
Send Dion A Tweet: twitter.com/Dionsmusica
Follow Dion on IG: instagram.com/Dionsmusica
Send Dion A snap: Snapchat.com/add/dionsmusica
Read Dion's Blog: Off The Beaten Blog
SIGN UP for the Off The Beaten Podcast newsletter: Sign Up Here!
Got something to say?
Give us a call and leave a voicemail: (312) 488-9068
Email us: beingsillyinthecity@gmail.com
Calling all musicians!!!  Would you like your music featured on an episode of OTBP? E-mail us a streaming link: beingsillyinthecity@gmail.com 
Acknowledgements:
This show was recorded on:
Blue Yeti microphone
Audacity
Intro music courtesy of: https://www.purple-planet.com. The place for royalty free music.  
Podcast Artwork courtesy of HEATHER CALVERT (@HCAL23)

Once you're done listening to this episode, please rate, comment, and subscribe. The more ratings and comments we have, the more people who will be exposed to the podcast.