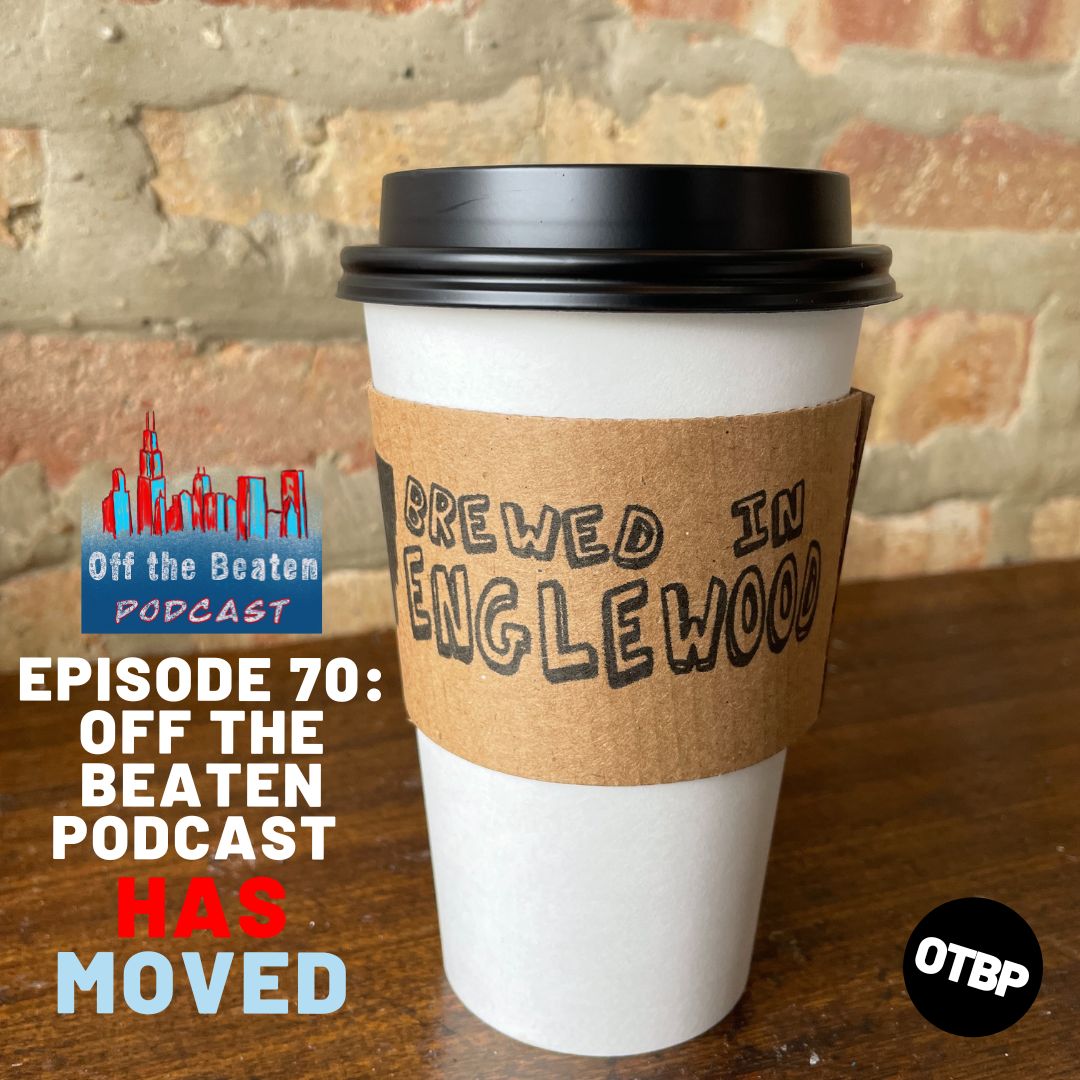 Hello Friends! Breaking News! Off The Beaten Podcast has moved. No longer am I in the Woodlawn community. I have moved a few miles northwest to the Englewood community and so far I am loving it.  Hear about this development, as well as my recent camping excursion. Lots going on!!!
Resources:
Signup for the newsletter here: Off The Beaten Podcast Newsletter
Be sure to subscribe so you don't miss any upcoming episodes. Also, please take a moment to rate and review OTBP on your favorite podcast app.
Follow OTBP on Social Media:
Instagram / Facebook / TikTok / Website / Podchaser
I would love to hear your thoughts on this episode. Got something to say?
Give us a call and leave a voicemail: (708)465-1590
Email us: beingsillyinthecity@gmail.com
Also don't be afraid to slide into my DM's on any of the social media platforms. 
You can also support the podcast by Buying Me a Cup of Coffee. Every dollar donated goes into helping me make the podcast better. buymeacoffee.com/OffTheBeatenPodcast