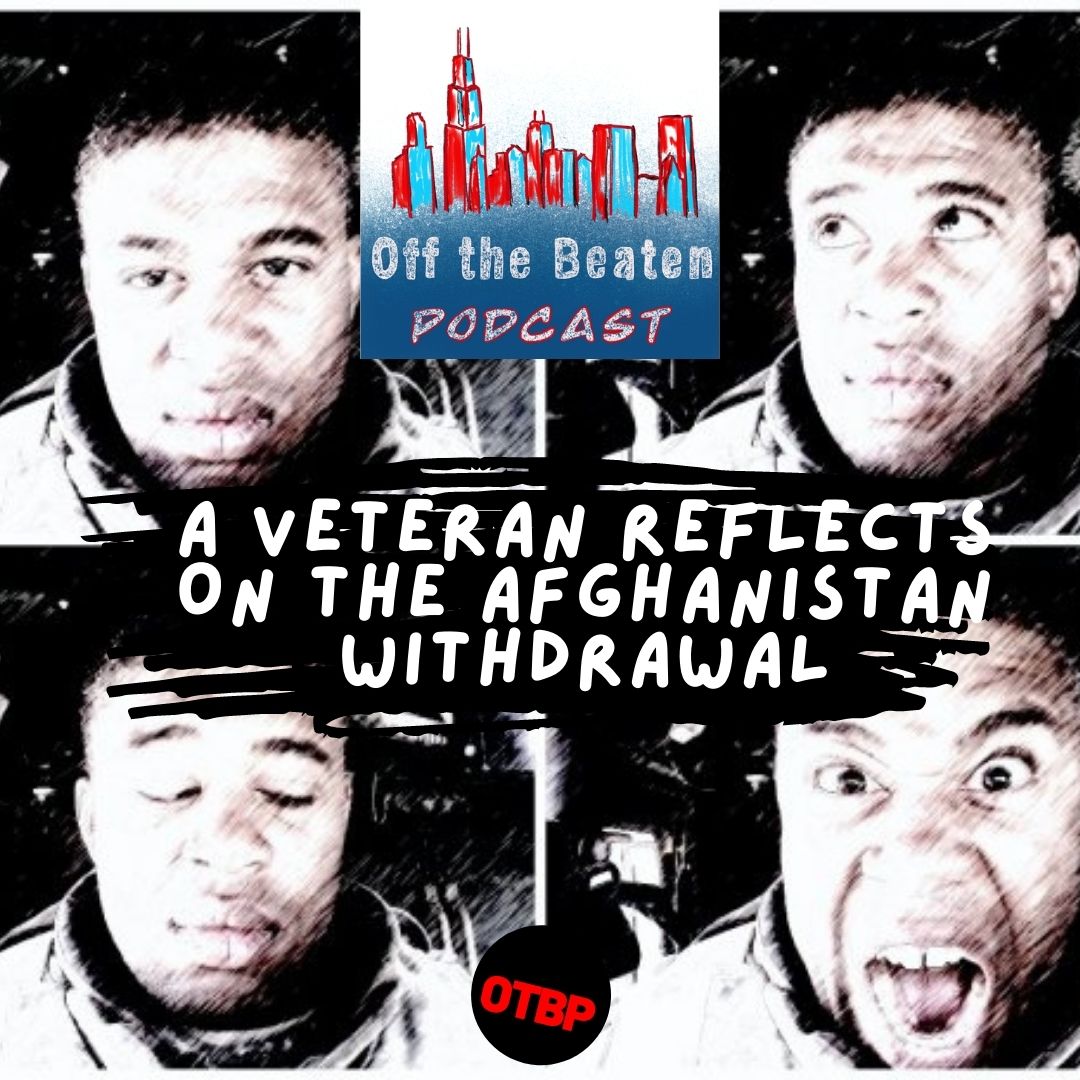 My apologies for not recognizing my amazing supporters this episode either through your amazing feedback or buying me a cup of coffee, but I wanted to get right to the brass tax this episode. 
The ongoing withdrawal of American troops from Afghanistan, as well as the departure of refugees has had me feeling some kind of way, as I'm sure it has other members of the veteran community. I felt I would be remiss if I didn't offer my thoughts, as well as information for other veterans who may need someone to talk to. You're never alone brothers and sisters.  
Resources:
Signup for the newsletter here: Off The Beaten Podcast Newsletter
Be sure to subscribe so you don't miss any upcoming episodes. Also, please take a moment to rate and review OTBP on your favorite podcast app.
Follow OTBP on Social Media:
Instagram / Facebook / TikTok / Website / Podchaser

You can also SIGN UP for the Off The Beaten Podcast newsletter: Sign Up Here!
I would love to hear your thoughts on this episode. Got something to say?
Give us a call and leave a voicemail: (312) 488-9068
Email us: beingsillyinthecity@gmail.com
Also don't be afraid to slide into my DM's on any of the social media platforms. 
You can also support the podcast by Buying Me a Cup of Coffee.
Every dollar donated goes into helping me make the podcast better. buymeacoffee.com/OffTheBeatenPodcast